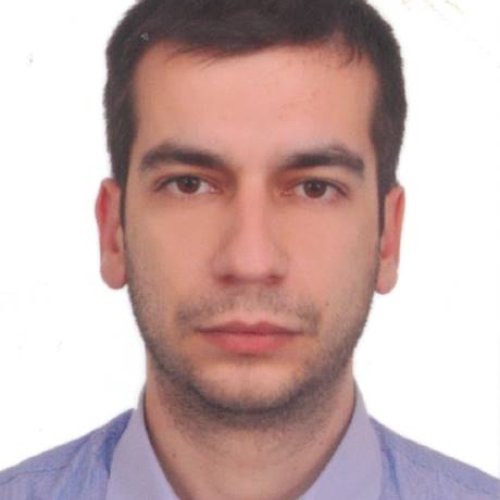 Τελώνης Άγγελος
Superintendent Electrical Engineer, Latsco Marine Management
Mr. Telonis Angelos is a Superintendent Electrical Engineer in the Technical Department of Latsco Marine Management Inc, responsible for monitoring performance and inspecting the vessel's electrical, automation & control systems, providing troubleshooting instructions to problems and defects. He is also providing technical expertise to other departments and on board personnel on the proper operation of vessel's machinery and equipment, monitoring the maintenance plan and advising actions for optimizing it, assisting in the preparation of specifications for vessel's special survey and dry docking and participating in the plan approval process for newbuilding projects.
Angelos has completed a Degree in Electrical and Computer Engineering at the University of Patras. He also holds an MSc in Marine Technology and Science from the National Technical University of Athens and is now completing an MBA in Shipping from ALBA Graduate Business School.
His previous working experience was at Thenamaris Ships Management where he worked as Electrical Superintendent. He also worked as New Buildings Engineer as well as Electrical & Automation Engineer for the same company. He initiated his career in Star Bulk and after a short tenure as Support Engineer to PMS, he joined Thenamaris in 2015 as AMOS Database Quality Controller.