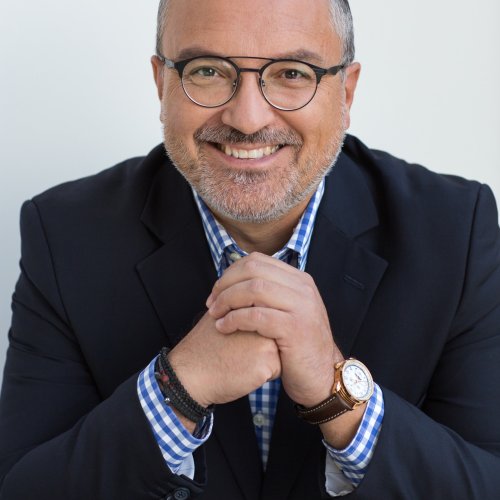 Μεγρέμης Δημήτρης
Director, Office of Career Services, The American College of Greece, Deree College
Dimitris Megremis holds an MBA for Experienced Professionals in Telecommunications from the University of La Verne and a Bachelor degree in Business Administration from the American College of Greece, Deree College. 
He has an extensive experience in Human Resources Management, especially in human resources development and talent management. He is currently the Director of the Office of Career Services at Deree - The American College of Greece.
He worked many years as Business Consultant and Project Manager in human resources training and development projects. He is also an expert in distance learning design and implementation, career development, change management and personnel evaluation systems.
Specialties: Executive search and recruitment, talent management. Development, planning, implementation, and evaluation of professional training programs. Training needs analysis, distance learning systems, change management, personnel evaluation.