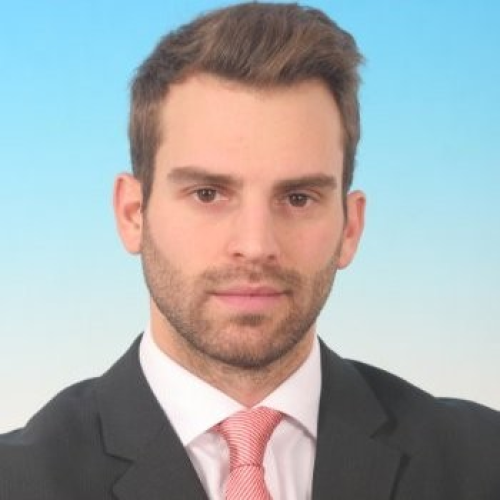 Κυριακόπουλος Μιχάλης
Investment Manager, Southbridge Advisors AIFM
Michael has 8 years' experience in private equity, investment banking and financial advisory.
Currently he is an investment manager at Southbridge Advisors AIFM, a private equity fund focused on providing growth capital to promising companies.
Prior to joining SouthBridge, Michael was a member of the investment banking team of Eurobank where he advised on a number of Large, Mid and Small-Cap M&A transactions across various sectors. Michael has also spent one year at  Deloitte Athens Office, in the Financial Advisory Services unit, where he has been involved in a number of due diligence, independent business review / debt restructuring and business plan projects.
He holds a MSc in Accounting & Finance from the London School of Economics and a BSc in Business Administration from the Athens University of Economics and Business. He is also a CFA charter holder.